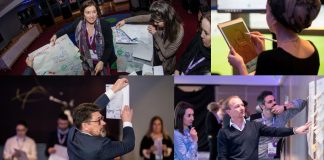 Every year, Eventex attracts hundreds of attendees from a variety of countries around the world with its unique mix of awards ceremony and educational...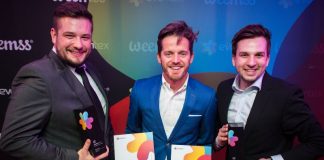 The most outstanding achievements in the world of events were announced last night during the Eventex Awards gala at Croke Park in Dublin, Ireland. The...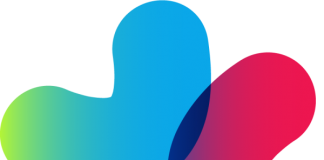 International event awards Eventex Awards announced an extension to the deadline for entry registration and submissions, with the deadline now set for 30th November...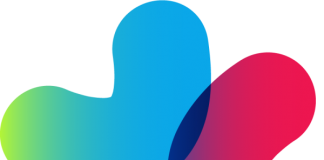 The new 80/20 conference format is at the heart of this three-day event experience that includes masterclasses and mash sessions with some of the...