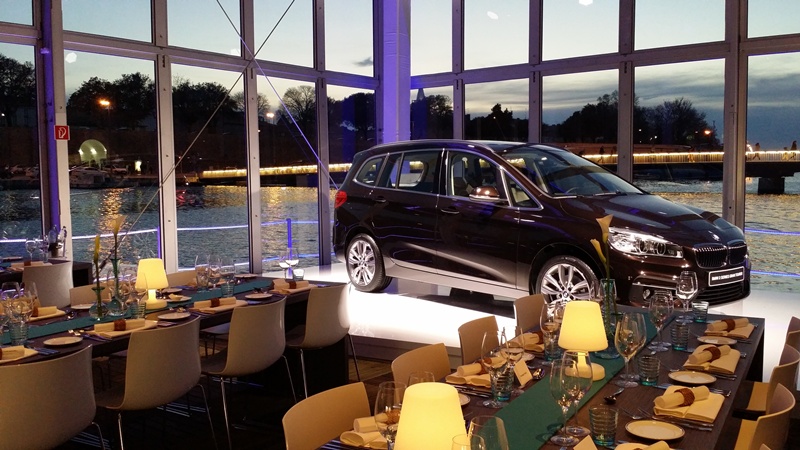 After several months of hard work and preparations, the city of Zadar and DT Croatia had the honour to host the premiere of the...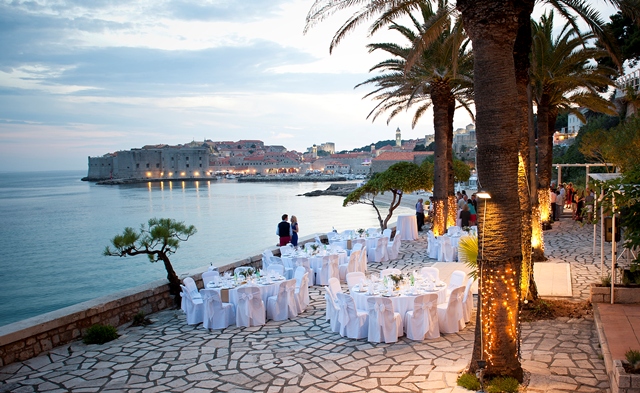 All four companies exhibited side by side providing a regional solution of exemplary quality and standards on Conventa in Ljubljana. Shortly after, DT proudly announced the acceptance of its...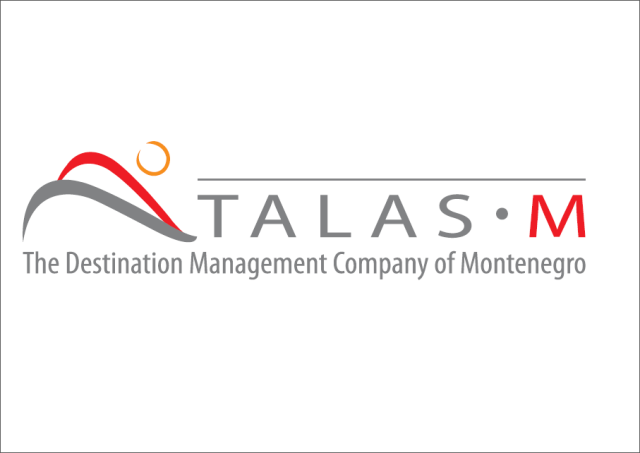 Considering that DT Croatia has expanded its business in order to include DT Slovenia and Talas S from Serbia, this partnership involves 4 key...