Home
Tags
Corporate events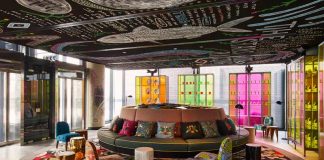 Set on the Knez Mihailova Street, Mama Shelter Belgrade is a seven minute walk from Trg Republike. Guests can enjoy a variety of coffee specialties...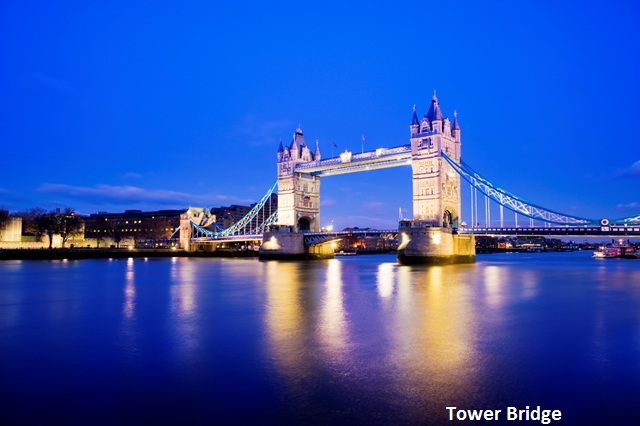 What comes to your mind first when you say London's most famous and most recognizable sights? Big ben, Tower Bridge, Buckingham Palace, London Eye,...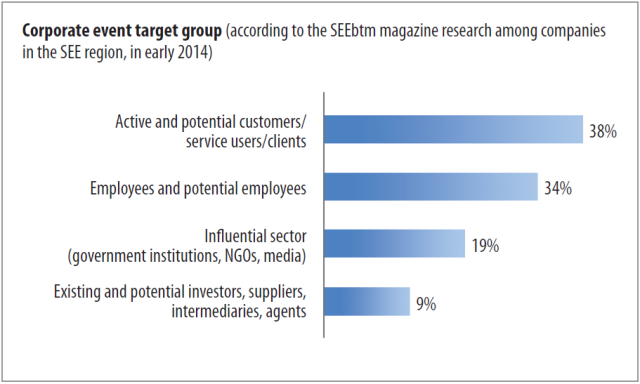 In early 2014, SEEbtm magazine researched tendencies in organizing corporate events, their frequency, their significance to companies and the very event form. The research was...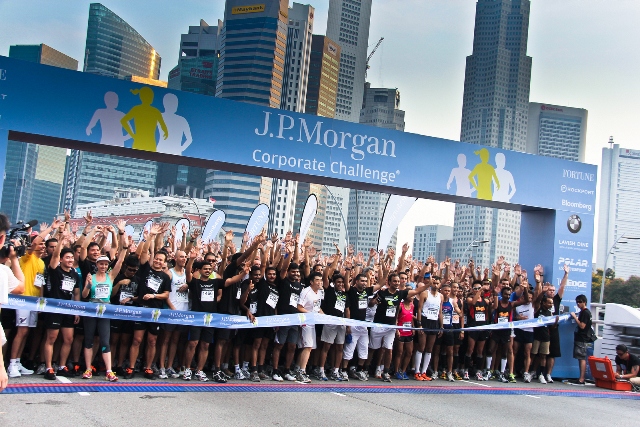 The research activities indicate to the fact that it takes five times more funds to attract a new customer than to keep the existing...