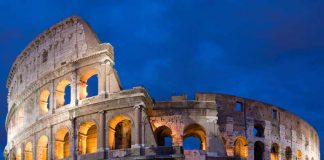 Rome was first in achieving many things, and for some of them still stayed the only one. Long time ago, 113. BC it has become...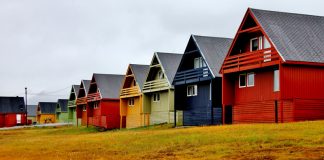 The Norwegian island of Svalbard is home to the officially northernmost town in the world Longjerbijen — where people are prohibited from dying. In fact,...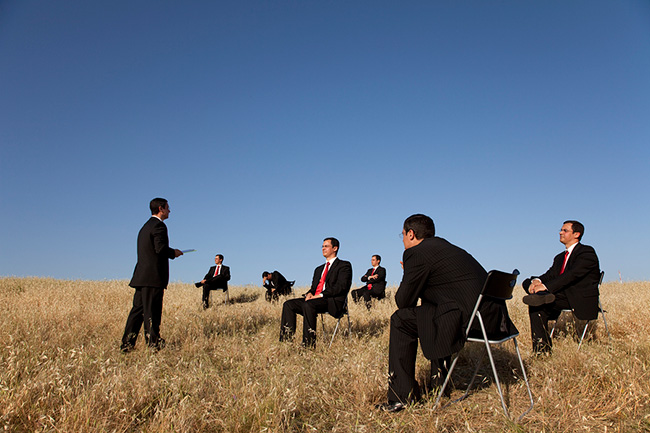 The location of event largely depends on the type of event, its theme, as well as the target group. The organizers' personal preferences vary; some...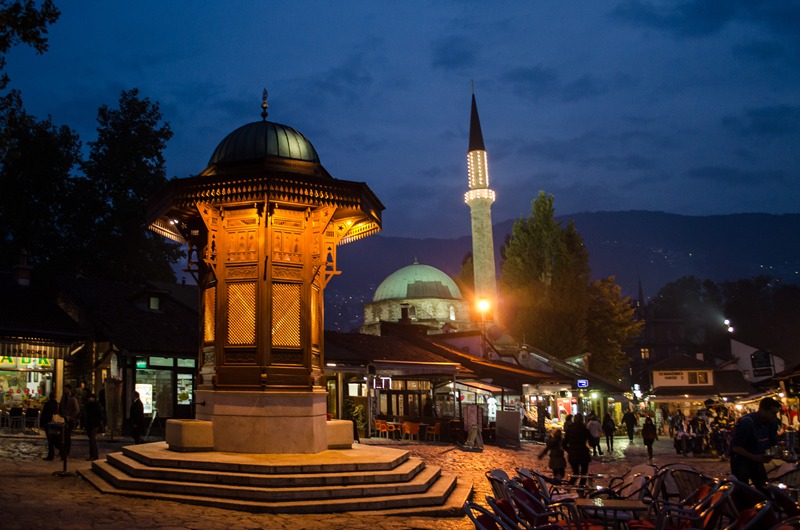 Sarajevo is the unique place in the world where in only few hours one can get immersed in the air of the city, ski...