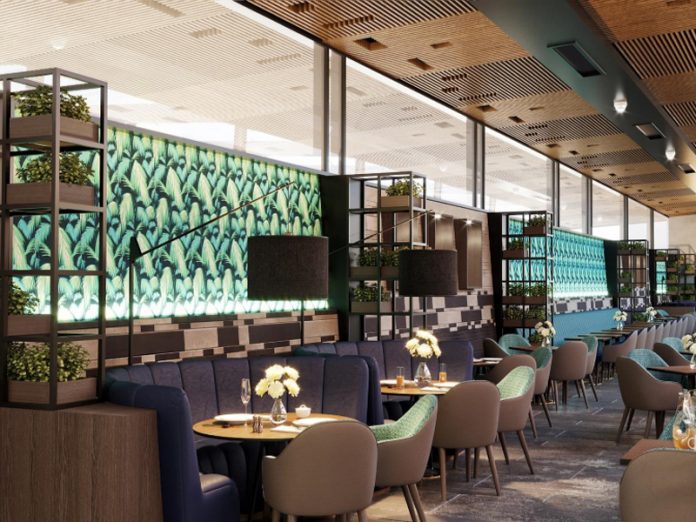 Hotel Bosmal Arjaan by Rotana Sarajevo is opened in September, it is located near city center and has 132 modern, fully equipped hotel suites.
Within the hotel there is an à la carte restaurant Urban café.deli where guests will be able to taste international cuisine as well as traditional Bosnian specialties. The hotel offers two spacious venues featuring the latest technology designed for both small and large business
events, with and a capacity of up to 200 people.