GuestJoy, the leading revenue and review solution provider for the hotel industry is pleased to announce that, as part of its ongoing market expansion...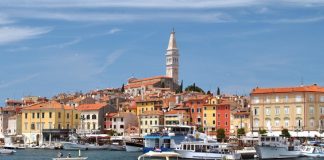 Portal TripAdvisor announced it's list of cities which will be the most desirable in the upcoming year. On the list are destinations all around...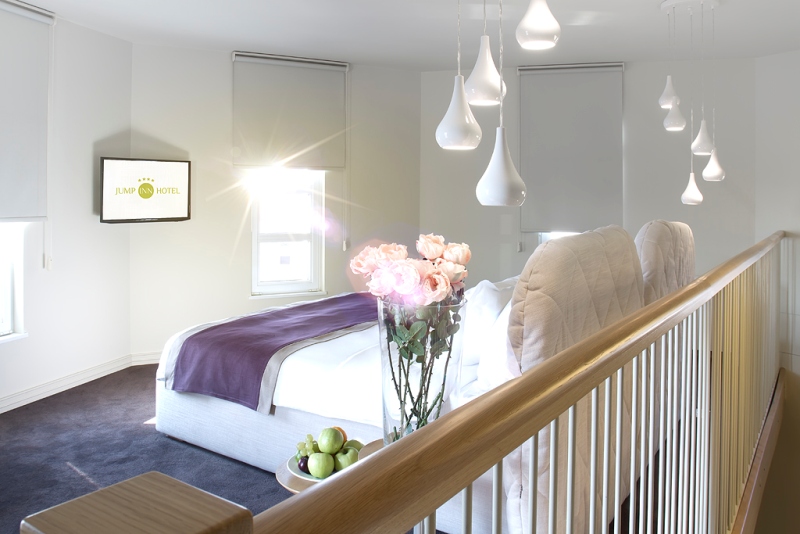 Jump Inn Hotel **** is awarded with Travellers' Choice for 2016. The award is given based on guests' experience from around the world and...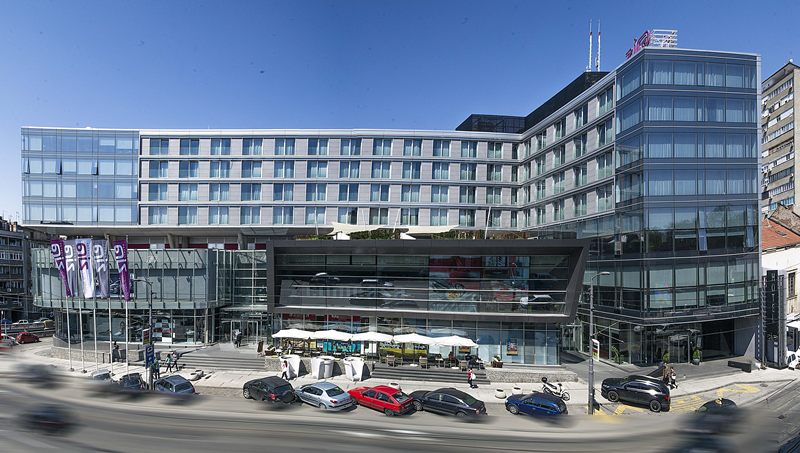 The hotel site www.trivago.rs made a review of the best hotels in Serbia, according to the opinion of the hotel guests. Top Rated Hotel in...