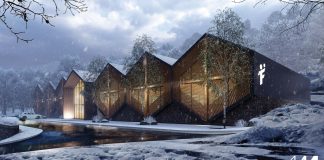 Stara planina will have one more hotel - on the site of the former hotel "StarA". The hotel will be categorized with 4 * and will have 66 rooms and 5 suites.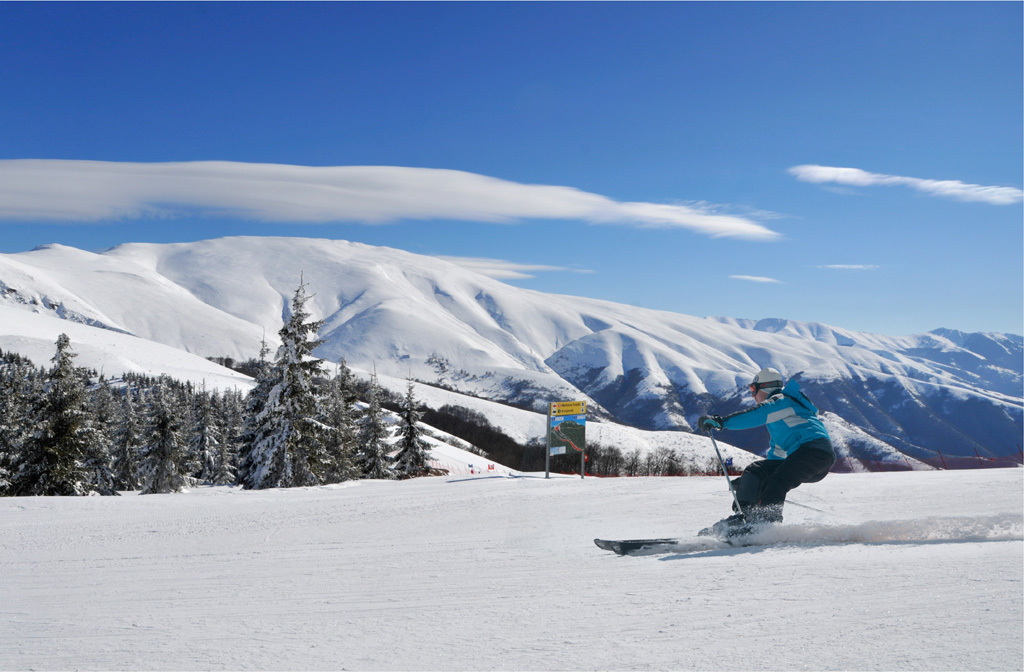 The company Falkensteiner that manages with Hotel Stara Planina on the youngest Ski & recreation center in Serbia expects to continue the trend of...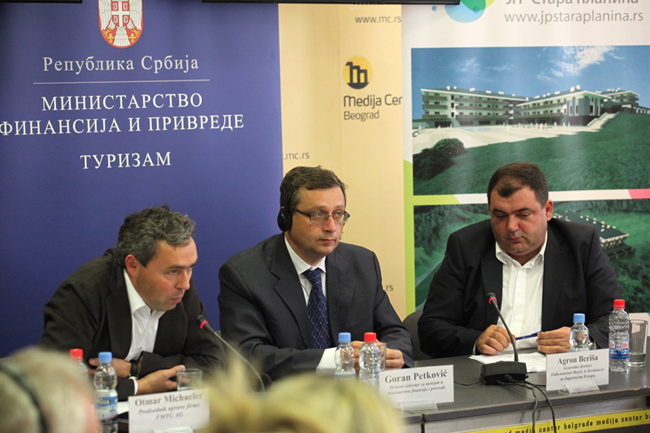 Austrian chain Falkensteiner took over management of the hotel Stara Planina, said State Secretary for Tourism Goran Petkovic, at press conference at the Media...