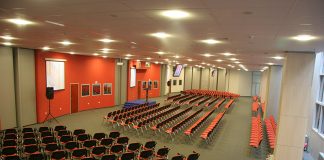 The Congress Center Master is 13 years old, with more than 2,500 references and 300 days of activity a year.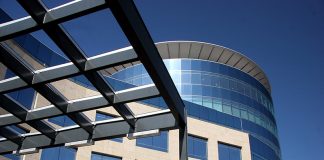 In addition to organizing trade shows and exhibitions, the Novi Sad Fair plays host to conventions and professional events, as well as different events in partner ship with innovative companies, organizations, and individuals.
At the beginning of October 2015, at congress center of the Novi Sad Fair was held award ceremony for tourism and hospitality. At this occasion...