Home
Tags
Meetings industry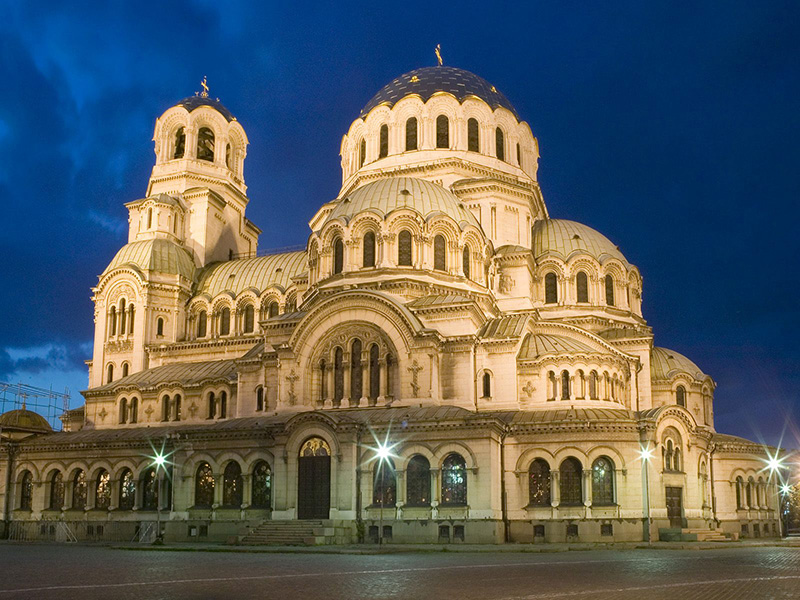 Sofia is one of the most visited tourist destinations in Bulgaria alongside coastal and mountain resorts. Particularly suitable conditions for meeting industry are offered in...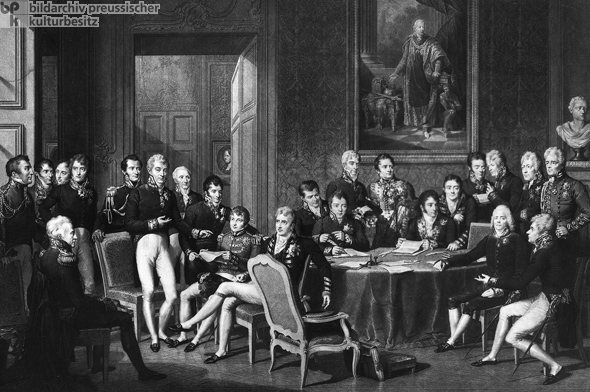 The profits, capacity usage and the number of hired employees that the meetings industry includes, creates the need to unify and relate all its...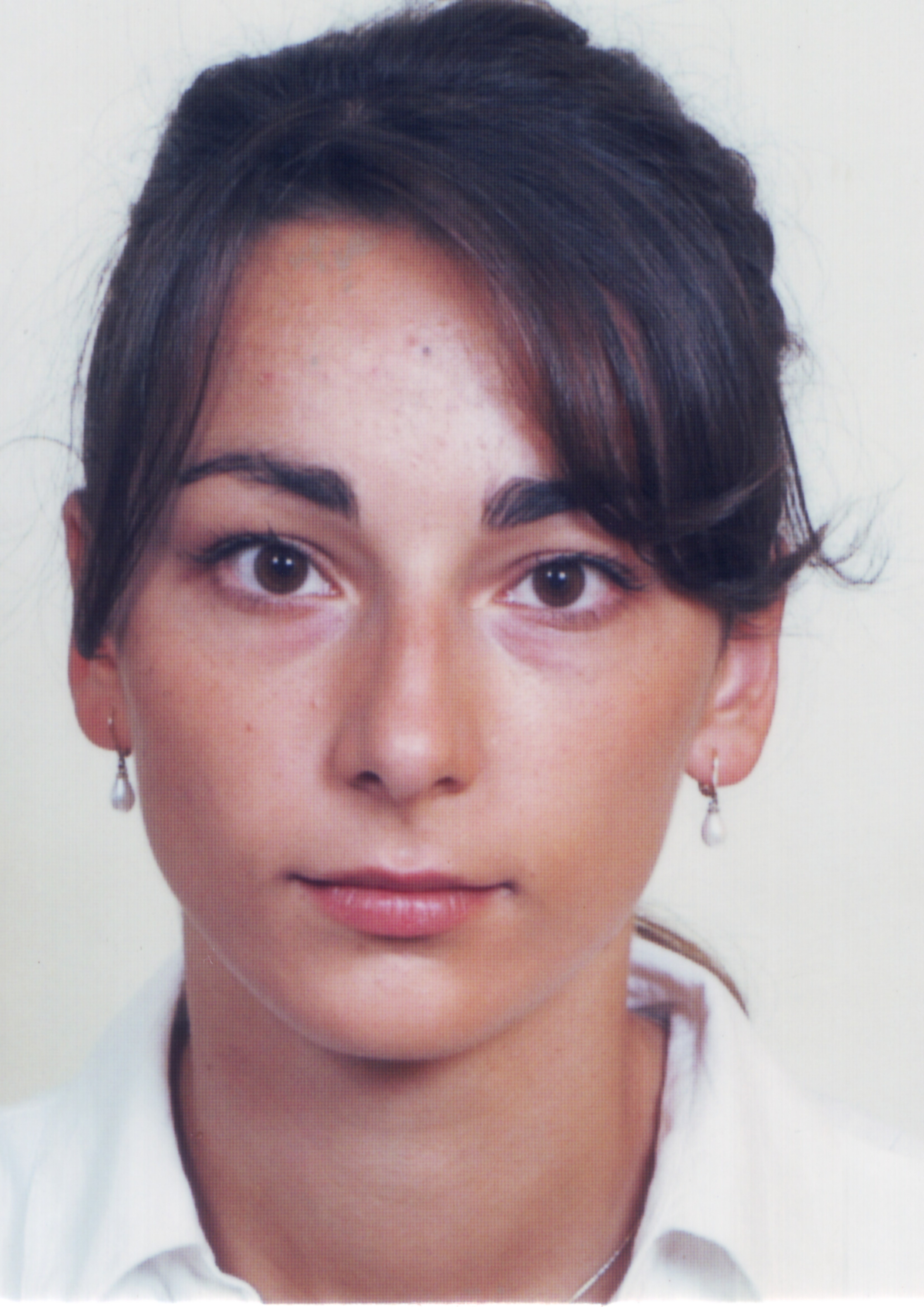 Despite the development of telecommunications and the current financial crisis, the need for direct contact has always existed and will always be there. We know...