Adriatic Sea Forum - cruise, ferry, sail & yacht is an itinerant international event dedicated to maritime tourism in the Adriatic relative to the...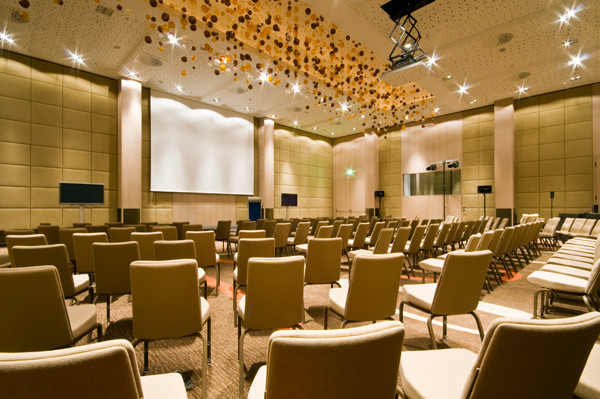 Dubrovnik Sun Gardens represents the perfect destination for organization of business events. Attractive location, multi-purpose Congress center, an award-winning Spa, a large Sports center, indoor...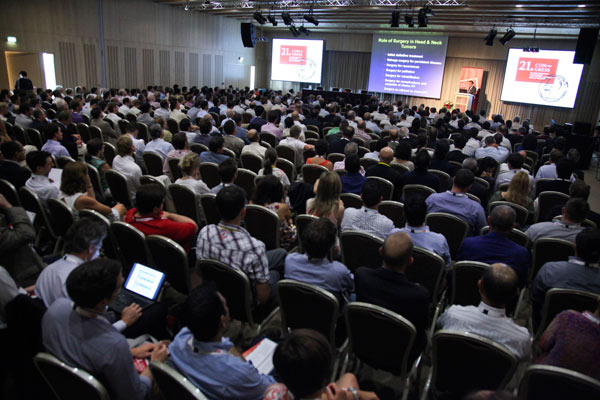 EACMFS was established in 1970 by a group of innovative European surgeons who were keen to advance the specialty. It is has become the most...