Home
Tags
Convention center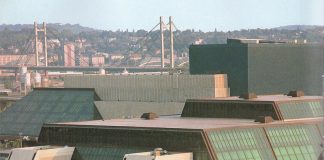 The sale of Belgrade's Convention Center, Sava Center, was announced in the first half of January, with a starting price of 25 million EUR.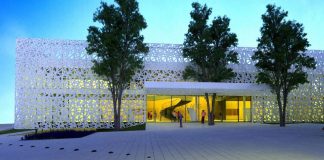 In May 2017, Sibenik will welcome a new convention centre that will be opened as part of Solaris Resort. Convention center Sibenik will be the...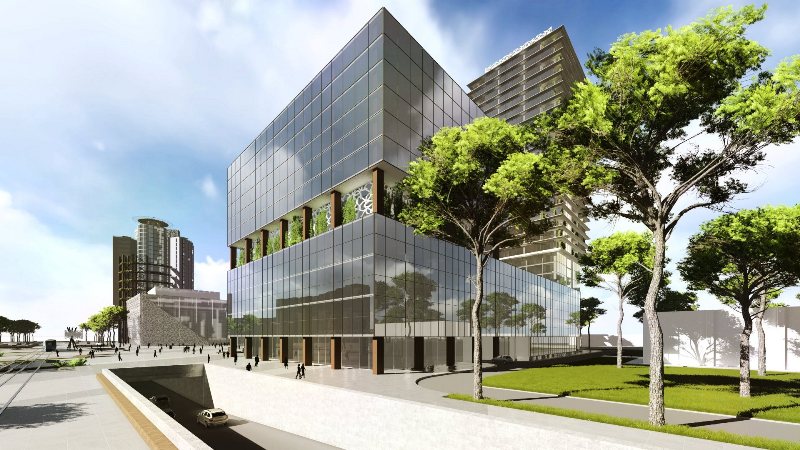 In October 2015, the Novi Grad Sarajevo municipal council adopted the Draft Decision on the adoption of the city planning project called Sarajevo Convention...