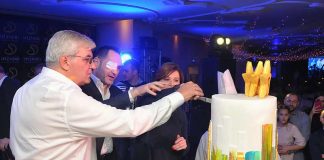 Around 900 tourism sector employees from Montenegro celebrated the traditional event – Tourist New Year in hotel Splendid. "New Year holidays were an additional promotion...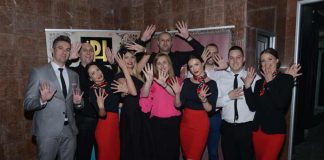 On Thursday, May 17th, a cocktail party was held due to 9th anniversary of Prezident Hotel from Novi Sad. The cocktail was set at hotel's...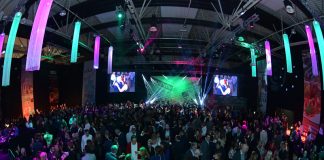 With joined party of hotels Holiday Inn and Crowne Plaza, members of Delta Holding, 10th birthday of Hotel Holiday Inn was celebrated in Belexpocenter Hall, with...