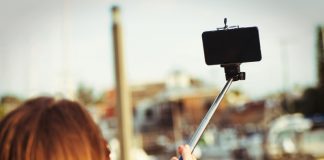 Hotel Kimpton De Witt, based in Amsterdam, decided to teach their employees to take a perfect Instagram photos. Since there are some perfect selfie spots inside...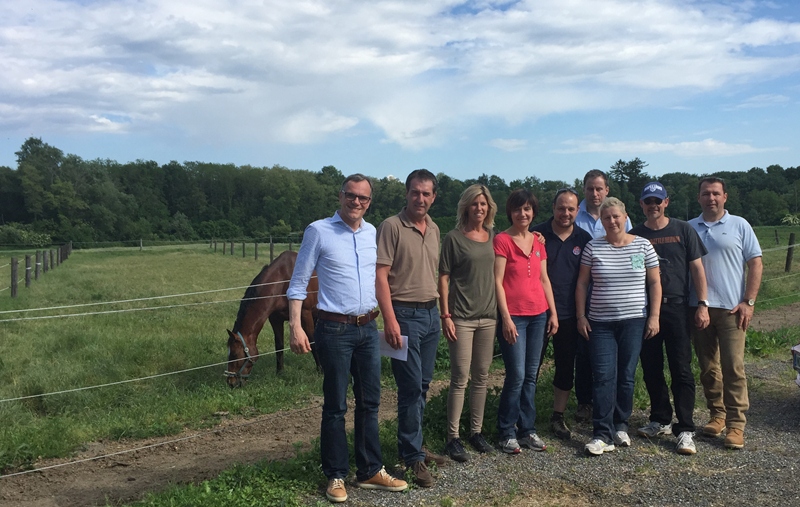 Aleksandar Vasilijevic stands in the middle of a pegged out square area. A horse circles him, makes a turn and, visibly exhausted, approaches him. Aleksandar Vasilijevic has...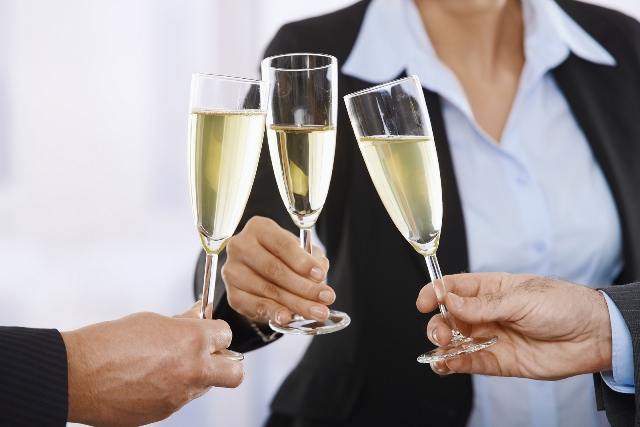 The survey involved various companies (car companies, banks, insurance, IT companies, faculties, pharmaceutical companies, hotels etc.) from the region of Southeast Europe. 84% of them...