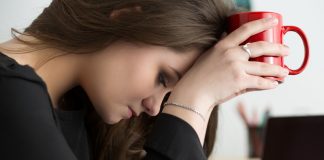 Did you know that the job of event manager / planner – according to numerous annual surveys related to stressful jobs – always ends...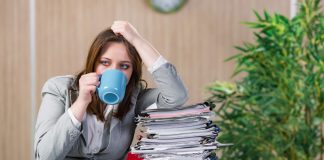 Stress and tension are the everyday life for most people. Those are the accompanying side effects of city life, especially. We constantly rush around,...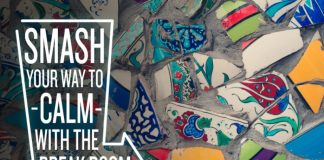 The break room opened its door in Collingwood, Melbourne, and it serves as an excellent place to release stress or anxiety. The room was designed...