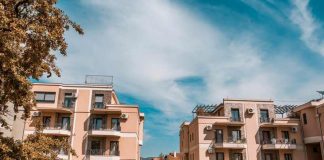 The business offer of the Solaris Resorts has been expanded with bigger conference room for organizing various types of conferences, seminars, business meetings and...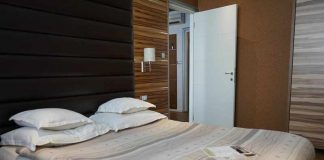 At the beginning of May 2016, Life Design hotel revealed 8 new rooms, which are absolutely adapted for a modern traveler. A brand new concept,...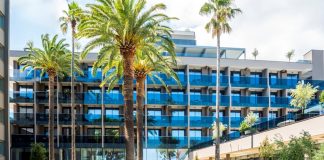 After the opening of the four-star Palmon Bay and Spa Hotel in 2015, the investors decided to increase the hotel's capacity in 2016. Also,...