Home
Tags
Eventex Connect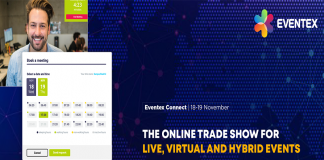 They say good things come to those who wait. Thankfully the wait is almost over and Eventex Connect is only two weeks away.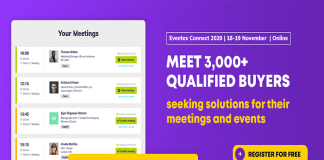 The leading online trade show for live, virtual or hybrid events Eventex Connect promises to create many new business opportunities for the global event community.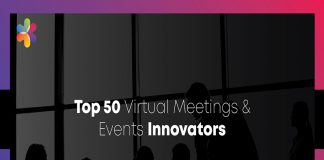 As part of their unique online trade show Eventex Connect, the Eventex team today announced the complete Top 50 Virtual Meetings & Events Innovators...