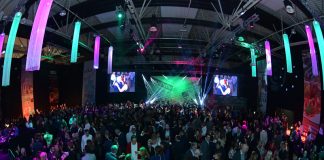 With joined party of hotels Holiday Inn and Crowne Plaza, members of Delta Holding, 10th birthday of Hotel Holiday Inn was celebrated in Belexpocenter Hall, with...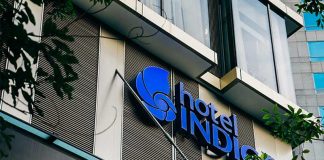 At the 10th anniversary celebration of Holiday Inn in Belgrade, opening of the new hotel from the Indigo brand was announced. This boutique hotel will...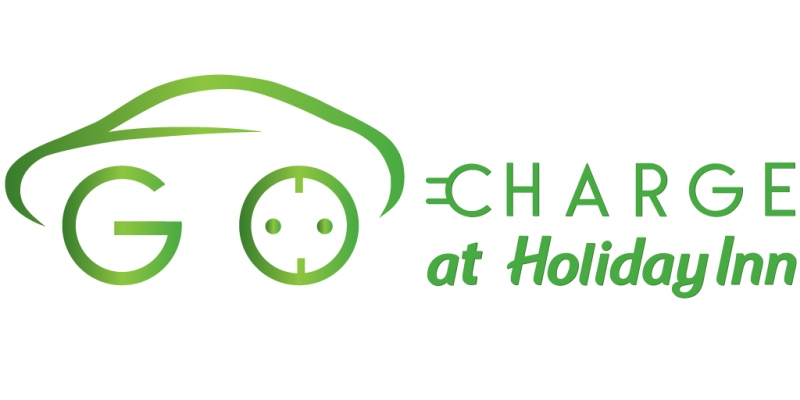 Holiday Inn Belgrade supports green and environmentally friendly services, because environmental protection is a key element of corporate social responsibility. So, Hotel Holiday Inn Belgrade...