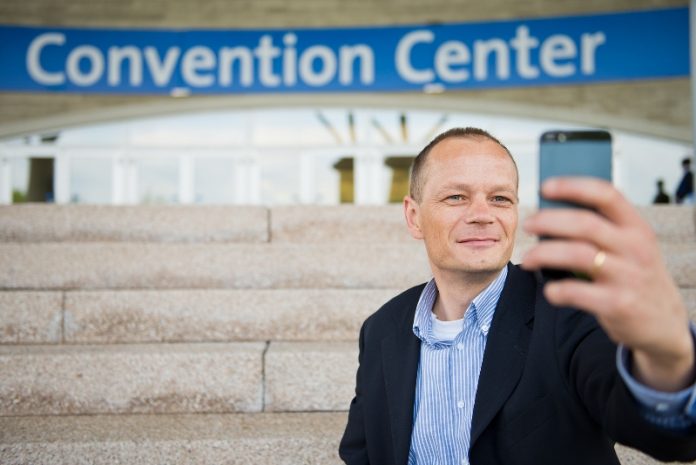 Den Haag, Netherlands. The World Forum Convention Center will be opening a new multifunctional space under the current awning in 2016. This will give the World Forum a much more stylish and distinctive entrance. The area itself is 2,500 m2 and the venue provides a total of 10,000 m2 of exhibition space.
The development of this new space is part of the total of 25 million euros the City of The Hague is investing in the building as the owner of the World Forum. In addition to the expansion of the conference rooms as a result of this new space, investments are also being made in the look and feel of the building and the climate control.
Belfast, Northern Ireland. Opening in May 2016, a new fully integrated 4,000 m2 extension, will transform Belfast Waterfront in Northern Ireland into a truly world class conference centre, and double their event space to 7,000 m2.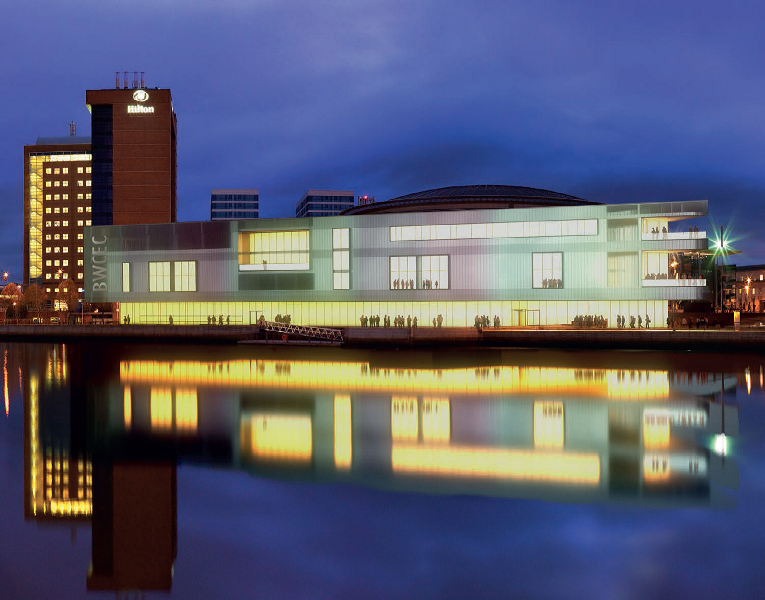 Alpbach, Austria. As from early summer 2016 the Congress Centrum Alpbach, at the heart of the Tyrolean Alps, will boast an additional 1,234 sqm of modular areas and the latest technology. The venue itself is Green Building with high energy efficiency, with "Austrian Eco Label" for Green Meetings and international "Green Globe Certification", in accordance with strategy of putting Alpbach on the map as a Green Meeting destination.
Muscat, Oman. Opening in 2016, the new Oman Convention & Exhibition Centre is set to become an iconic landmark for Muscat and the Sultanate of Oman, positioned only 10 minutes from the new Muscat International Airport.
Amongst its features are auditorium seating for 3,200 people, with 14 meeting rooms and more than 22,000 sqm of exhibition space.
The OCEC's will be attracting investment, creating jobs and contributing to the economy and powering growth. The inaugural event will be Infra Oman 2016, the annual meeting place for industry leaders and key players from the world's construction industry.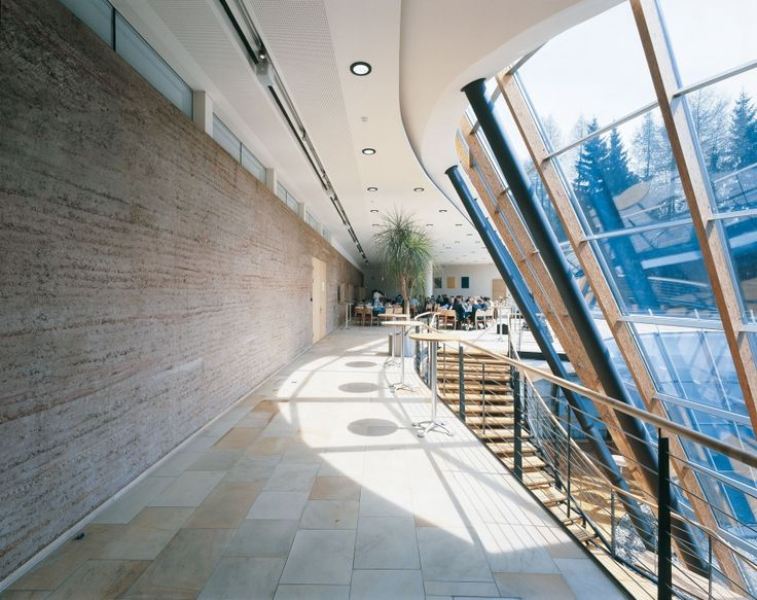 Punta del Este, Uruguay. Opening in second half of 2016, the Punta del Este Convention & Exhibition Center in Uruguay will boast 5,400 sqm of exhibition space, a 2,600 capacity ball room – said to be the largest in Uruguay – and 14 further breakout rooms.
Sydney, Australia. Sydney's Darling Harbour is a home to the new world class convention, exhibition and entertainment venue (ICC Sydney), a luxury 5 star hotel, and a vibrant commercial and residential urban village called Darling Square.
ICC Sydney, a $1.5 billion project, opening in December 2016, already confirmed 35 exhibition events to launch its 2017 business events season, with further 30 under negotiation.
Moru about new worldwide investments in convention centres you can read at http://www.seebtm.com/new-worldwide-investments-convention-centres/?lang=en.